Operations Coordinator (Senior)
Location

Dar es Salaam, Tanzania, United Republic of

Date Posted

March 15, 2023

Category

Management



Job Type

Full-time



Currency
TZS
Description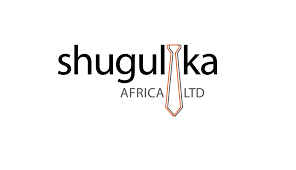 JOB DETAILS:
Job Description
Responsibilities:
• Oversee the successful completion of operations during shifts.
• Manages team of staff members.
• Communication efficiently with departments, clients and authorities.
• Ensures that department is running smoothly.
• Oversees employee scheduling, control of compliance with established procedures, inspecting equipment, ensuring all deadlines are met.
• Work closely with employees and management.
• Oversee the various departments in a company to help them coordinate with one another.
• Supports in Aviation-Security and Ramp-Safety related issues.
Requirements
• University Graduation (Technical or Admin.) required.
• Minimum of 2 years prior work experience in similar function.
• Strong capacity to work under pressure; multitasking.
• Dynamism, pro activity and organizational skill.
• Above average skills in MS Office, Software, etc.
• Excellent analytical and problem-solving abilities.
• Availability to work shift and during weekends.
• Proficient written and oral communication skills in English.