HSE & Quality Assurance Supervisor
Description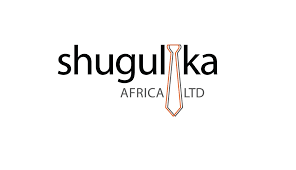 JOB DETAILS:
Responsibilities:
• Perform HSE risk-assessment & monitor Health and safety procedures.
• Investigate, create HSE-reports; compliance with all OSHA related tasks.
• Develop strategies to reduce illness, environmental accidents.
• Design HSE training programs to provide awareness education.
• Surveillance HACCP audits; investigating complaints; execute trainings to staff.
• Prepare HACCP documentation and reports by collecting, analyzing information.
• Carry out routine HSE/HACCP inspections and carry out briefings.
• Assure strict compliance of "Standard Operation Procedures"
• Analyze complaints, eliminate failures; take measures to avoid recurrences.
• Maintain documentation, HACCP cleaning plans/pest control in all areas.
• Coordinate implementation of Corrective Actions and Root-Cause-Analysis.
• Specify quality requirements of raw materials with suppliers.
Requirements
• University Degree (Msc) in related area.
• 2-3 years work experience in multinational organization, production facility.
• In depth understanding of HSE and/or food & hygiene regulations HACCP.
• Good communication, organizational skills, customer orientation.
• Leadership skills; Fluent in English verbal and written.