Description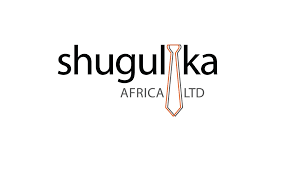 JOB DETAILS:
Responsibilities:
• Perform mechanical maintenance, inspection, repair, installation, alteration of ventilation, AC, refrigeration systems and related equipment and facilities.
• Conduct regular preventive maintenance inspection of refrigeration units, and isolated heating and ventilation units.
• Repair or replace defective parts in units and equipment and their controls, including thermostats, automatic switches, fan controls, log switches, relays, filters, beöts. Compressors, heat exchangers, gas & safety valves, etc.
• Planning and supervision of the plant equipment maintenance.
• Assure activities regarding maintenance in all areas assuring their proper operations.
• Corrective maintenance activities, assessment of maintenance needs, development of preventive maintenance schedules.
• Analysis of equipment maintenance in close cooperation with production department and execution of respective interventions.
• Coordination of internal and external maintenance team.
• Respect and guarantee the strict compliance with HSE requirements.
Requirements
• Technical university engineering degree successfully concluded.
• Strong capacity to work under pressure.
• Deep knowledge and experience on HVAC installations and related areas.
• Dynamism, pro activity and organizational skills.
• Above average skills in MS Office, Software, CAD, etc.
• 2 years proven work experience in industrial environment.
• Availability to work shift and during weekends.
• Fluent verbal and written communications skills in English.
• Tanzanian National.