General Manager Assistant
Location

Dar es Salaam, Tanzania, United Republic of

Date Posted

March 15, 2023

Category

Management



Job Type

Full-time



Currency
TZS
Description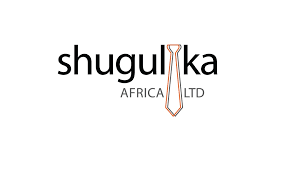 JOB DETAILS:
Job Description
Responsibilities:
• . Cooperating with the General Manager, and assisting with anything from project planning, reporting, project-follow-ups and others.
• Work closely with General Manager in cost-controlling and support to master all aspects of procurement and warehouse operations.
• Assistance with production & staff-planning, inventory management, maintenance, safety, general day-to-day operations.
• Assist with developing procedures and driving continuous improvement throughout all departmental operations.
• Communicate effectively and timely with management/administration.
• Preparing reports as required, relating to procedures, efficiency, attendance, etc.
• Assist General Manager in achieving quarterly and annual budget requirements.
• Work closely with departments and management
Requirements
• Bachelor Degree in relevant field is required.
• Master's degree is preferred.
• Dynamism, pro activity and organizational skill.
• Above average skills in MS Office, Software, etc.
• Excellent analytical, mathematical and problem-solving abilities.
• Excellent English-proficiency in written and oral communication.