Location

Dar es Salaam, Tanzania, United Republic of

Date Posted

May 23, 2022

Category

Management




NGO



Job Type

Full-time



Currency
TZS
Description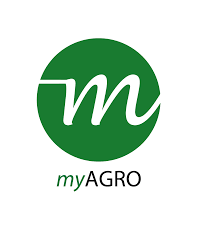 JOB DETAILS:
As a Digital Associate, you will implement Pilot and Experiments and other initiatives for myagro's digital transformation roadmap in Tanzania. These projects are highly confidential in nature. You will have experience working with both business and technology executive leaders in addressing strategic challenges, defining clear approaches, frameworks, and backlogs, in addition to identifying and analyzing possible effects.
You Will:
• Execute Lean experiments within the project tests and pilots.
• Implements tests that validate new ideas, concepts, and technology through close collaboration with the farmers and various vendors.
• Manage mobilization of project resources within myAgro and vendors.
You Have:
• Undergraduate degree in business or similar
• Experience in the agriculture, consumer experience industry, and technology/ Digital solution businesses
• Ability to execute projects / Tasks and program
• Ability to quickly assess complex problems, prioritize main issues, and focus on relevant facts
• Strong ability to connect with people