Description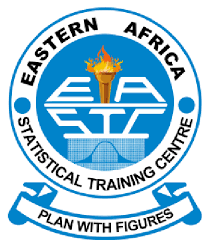 JOB DETAILS:
Required Qualifications
• Who has scored a minimum of 2 grades in performance appraisal after serving in that position for at least three (3) consecutive years
And
Attained CPA (T), ACCA, and ACA, CIA or equivalent professional qualification recognized by the NBAA
Duties and Responsibilities:
• To examine vouchers and pass for payment;
• To examine purchases receipts for the department;
To prepare imprest report to relevant authorities; iv. To prepare accounts reports;
1. To prepare and adjust Payroll and Data Sheets;
2. To check accuracy of financial reports;
3. To analyze and recommend on the Financial and management reports on
4. budget, income and expenditure;
5. To verify accounts receivables;
To prepare Non-Current Assets Register;
• To cross check cheque list-against voucher list;
1. To respond to Audit queries;
2. To perform any other duties as may be assigned by supervisor(s).
*Salary Scale: PGSS 9.1 TERMS AND CONDITIONS OF THE SERVICE:
Applying Instructions
NB: All Applicants' letters should be forwarded through their respective employers. A letter which will not be forwarded through the employer will not be considered.
• All application with CV should be sent to:
Rector
Eastern African Statistical Training Centre,
P.O. Box 35103,
DAR ES SALAAM