Description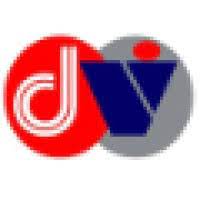 Description
The Accounts Assistant is responsible for dealing with all accounting activities of the company as assigned by the Director of Finance and Administration. The position require the following:
(1) Understanding and taking ownership of the Accounting Timetable and to ensure that all processing within the finance department meets management and statutory requirements.
(2) Ensuring compliance of internal financial management, procedures and controls.
(3) Possessing ability to assist in audit and statutory reporting requirements.
(4) Producing monthly management accounts for review together with follow-up on budget variances.
(5) Ensuring all key accounts are reconciled and reviewed promptly.