Description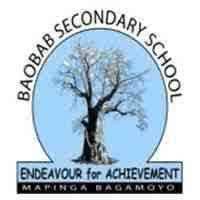 SHAJAR Schools Management invites applications from suitably qualified persons to fill in the following vacancies available at its Schools.
Position: Accountant
Qualifications:
Bachelor Degree in Business Studies majoring in Accountancy: such as B.Com, BAF, BBA, and Bachelor of Accountancy. Applicants with CPA (T) and experience of at least 03 years in accounting and auditing will have an added advantage.
In all positions, the salary is negotiable, depending on the candidate's qualifications and experience.
Applying Instructions
Interested candidates should send their applications attached with up-to-date CV and relevant Certificates to the Headmaster through the following e mails: headmaster@baobab.ac.tz or deputyheadmasterac@baobab.ac.tz