Description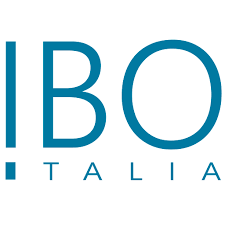 Description
IBO Italia is looking for 1 Project Administrator. Under the supervision of the Project Manager, he/she will facilitate the implementation of Administrative, Accountant and Procurement activities within the framework of the project "No one left behind" and other programmes in Iringa District. S/he is expected to be honest and transparent and keep the necessary level of confidentiality on information acquired on the job.
Required profile
Bachelor's degree in Business Administration, Accountancy, Human Resources or related field
Experience
Capacity to ensure that all financial records and statements are in line with laws, regulations, and generally accepted accounting principles
Working experience in an International NGO or a donor-funded project(s) is an added value.
Competencies
Excellent user of MS Office
Fluent in written and oral English and Swahili.
Planning and time management.
Capacity building, training and coaching skills.
Knowledge preparing accounts and tax returns
Technical expertise on administering payrolls and controlling income and expenditure
Personal qualities
Energetic, enterprising, flexible, diplomatic.
Excellent problem-solving skills and positive attitude.
Team player.
Able to work independently.