Description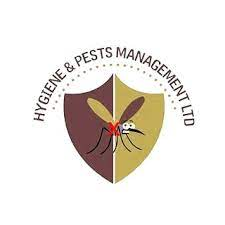 JOB DETAILS:
We are looking for a smart, hardworking and over achieving individual with proven experiences and passion for the open vacancy.

Qualifications
• 5 years experiences in procurement and accounting.
• Fully familiar with TANePS.
• Knowledge in preparation and submission of tenders
• Expert in Microsoft and google suite
Applying Instructions
To apply- send your cv and cover letter to:
Email; info@hygienetz.com 
brianlwakatare@gmail.com.