Description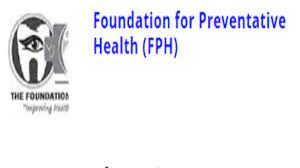 JOB DETAILS:
2 Optometrists
The Foundation for Preventative Health (FPH) is an NGO working to provide access to better healthcare in Tanzania.
It deals with promoting health education in the optical and dental fields among the Tanzanian communities.
FPH is looking for several key people to join the team based in Arusha.
Applying Instructions
Interested and well qualified candidates should submit a soft copy of their job interest letter along with the other relevant documents to fph.ceo@gmail.com 
Only shortlisted candidates will be contacted for interview after two weeks.