Description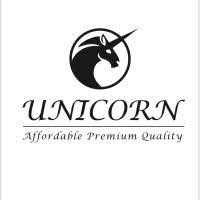 Description
Create awareness of and develop the company brand.
2.Communicate with target audiences and build and develop customer relationships.
3.Help with marketing plans, advertising, direct marketing and campaigns
4.Support the marketing manager in delivering agreed activities.
Source advertising opportunities.
Work closely with in-house or external creative agencies to design marketing materials such as brochures and adverts.
7.Write and proofread marketing copy for both online and print campaigns.
Produce creative content, including videos and blog posts.
Run social media channels (e.g. Twitter, Facebook and LinkedIn) to enhance audience engagement
organize and attend events such as conferences, seminars, receptions and exhibitions.
10.Maintain and update customer databases
conduct market research.
Develop relationships with key stakeholders, both internal and external.