Description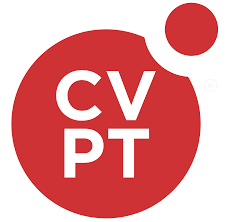 JOB DETAILS:
Job Description
• Ensure implementation of and enforcement of necessary controls on critical and sensitive areas such as cash and bank, staff accounts, suppliers and customers.
• Handle the day-to-day IRIS related matters and work in hand with the IRIS super-user in resolving user issues as and when they arise. This includes communicating with the IRIS hotline team when necessary.
• Ensure that the books of accounts are properly maintained in line with the group policies and procedures.
• Responsible for period end preparation of the General ledger for the purposes of closing and reporting which must be realized within the timeliness set by the group.
• Liaise with external parties such as external auditors, banks and the Tanzania Revenue Authority.
• Aid in the recruitment, monitoring staff performance and appraisal of the entire team within the reporting line.
• Provide guidance to the finance team on assigned areas to ensure the smooth running of the department.
• other tasks that may be assigned by the Financial Controller or GM Finance and Administration.
Knowledge and Experience
• degree in Finance Field or Accounting
• Minimum 5 years relevant experience