Description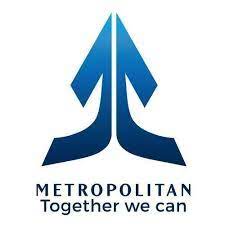 Description
 Prepare monthly bank reconciliations of all company bank accounts.
 Prepare payment vouchers in support of payments for company activities and suppliers invoices confirming such payments are: in accordance with the laid down procedures and policies, accurate, complete, adequately supported by all underlying appropriate documents, correctly coded to appropriate expenses.
 Prepare and reconcile monthly income taxes, pension, and withholding taxes and physically effect payment to tax office prior to deadlines.
 Prepare journal vouchers or adjusting entries for necessary reviews and approvals.
 Provide support to the Finance Manager in compiling and submission of the monthly financial reports package.
 Preparation and submission of the quarter reports to the Regulator.
 Update the Fixed Asset Register, conduct periodic counts and prepare monthly fixed asset register report.
 Controlling and monitoring expenses and ensure expenditure is in line with budget.
 Prepare and submit premiums returns for regulator's submission
 Manage credit control functions
 Perform other tasks as assigned by supervisor.
Work Experience
• Holder of Bachelor Degree in Accountancy, /Commerce/Business Administration (majoring in Accountancy/Finance) or equivalent qualifications from a recognized institution.
• A minimum of 1 - 2 years' experience in a competitive business environment.
• Qualified candidate with CPA or equivalent is an added advantage
• Experience in insurance industry is an added advantage
Skills And Competencies
• Results oriented and team player and ability to follow guidelines and controls required of the position.
• Self-motivated and able to work under pressure, and with business Partner mind-set.
• Flexible and with ability to liaise with people of different cultures.
• Must be professionally proficient and fluent in written and spoken English and Swahili