Description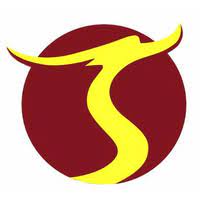 Description
Jiteng Group specializes in facilitating investors in Tanzania. The group consists of a consulting firm, accounting firm and an audit firm.
We are looking for an accountant to do duties of completing bookkeeping, clerical and accounting tasks for a company, preparing company budgets, building and assessing financial reports and managing a business' payroll processes.
Applicant should Provide local government proof of ID/residence & No criminal record report
Willing to commit to overtime at times if there are meetings, events, entertainments etc.